Kanglui brand underwear with the new mall, Shenzhen TV station jointly organized large-scale fashion brand underwear show to star performances, combined with the audience to create a show underwear show! As the host of this event is well-known TV host in Shenzhen Dong Chao, Li Yan Yan. The event invited to the country's main leaders attended the show, star shows, supermodel lingerie catwalks,
Shenzhen Kang Lu Ni underwear brand is the most 竟争力 underwear chain brand, management team more than 200 people. The first company to develop direct sales flagship store mainly through years of development, in the country have a higher underwear brand awareness and reputation. Now the country has more than 500 underwear chain stores, underwear chain in 2014 plans to reach a total of 2,000.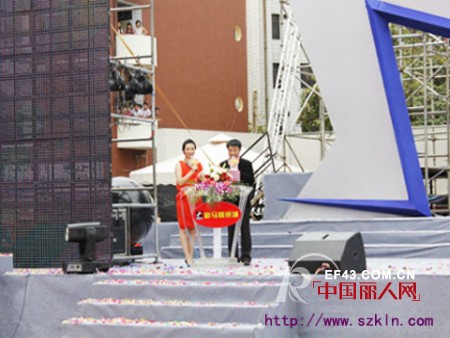 Dong Chao, a well-known host in Shenzhen TV Station, Li Yan Yan as the fashion show under the Camry Fashion host.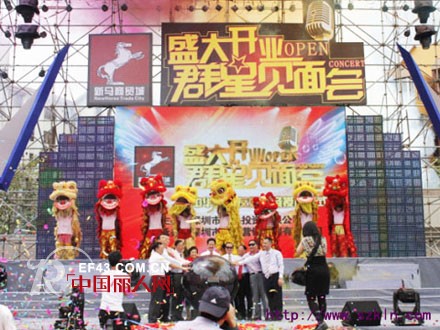 The opening ceremony was kicked off by the opening dance "Wandering Horse", followed by Vice Premier Wu Guixian, General Cai Dongsheng, chief of staff of the Hong Kong Forces, leaders of Shenzhen and Kang Lanyi attended the ribbon-cutting ceremony. The scene was a sensation!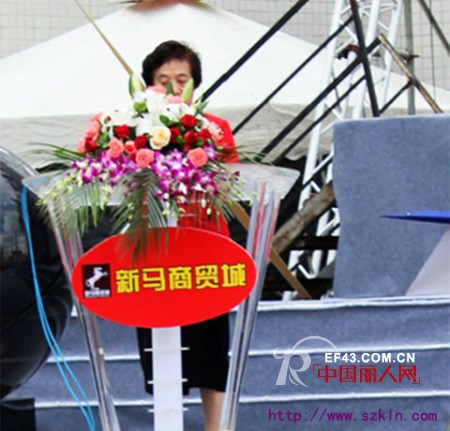 Vice Premier Wu Guixian delivered a message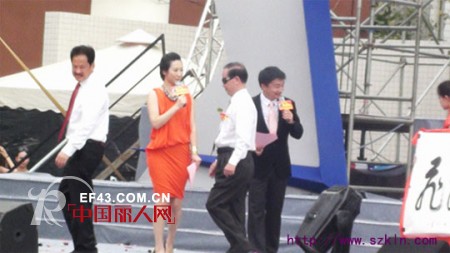 General Cai Dongsheng, chief of staff of the Hong Kong Forces (second from right), attended the event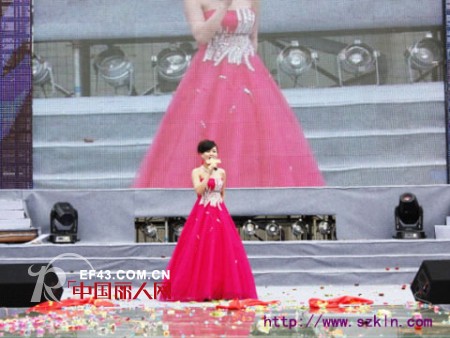 People sweet song is called Shenzhen Song Song Zuying folk singer Wang Yan portrait singing "Motherland Hello" "kiss the motherland"; more Shenzhen local singer Shennan Avenue band founder Liu Chong singing song "Dry your tears Interact with your audience's signature.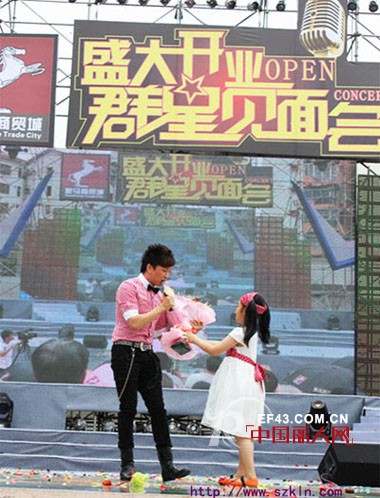 Singer Liu Chong singing "dry your tears" touched everyone present
In order to make people more aware of Kang Lu Ni, Kang Lu Ni deeply feel fashion, healthy and happy experience, regardless of brand underwear in the design, materials, brand strategy, Kang Lu Ni will have a new experience. The following mainly to use two levels to show Kang Lui Ni, including underwear series, home service series. Let's witness Kang Lanyi underwear show exciting activities.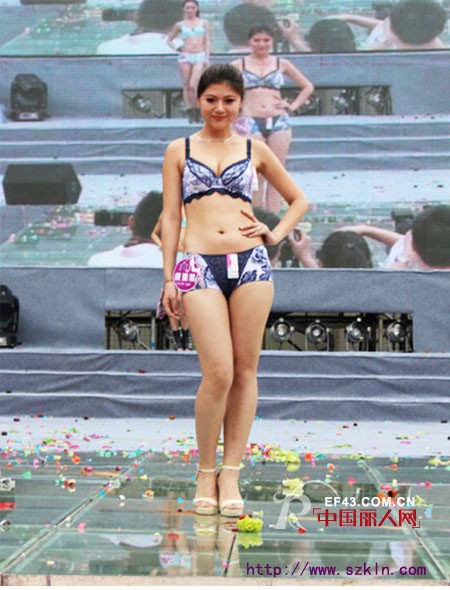 Beautiful clothing brings a beautiful mood, comfortable underwear to bring comfortable care. Kang Lu Ni brand underwear, not only synonymous with peace of mind, but also the new favorite fashion.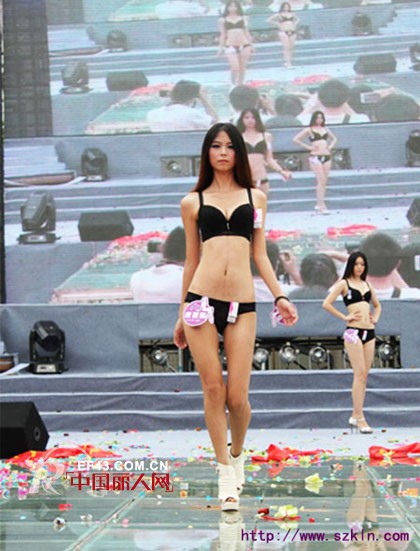 Kang Lui Ni black bra suit show
Fashion sexy design to become the most beautiful embellishment, coupled with elegant rendering printing, so that home beauty incarnation in the quiet beauty of the United States, sway distinctive style!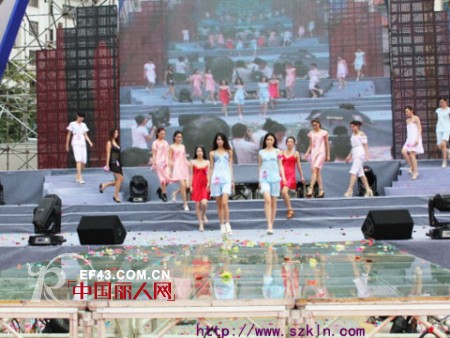 Model T station "underwear show." Young and beautiful fashion model who interpreted the beauty of the Kang Lui Ni with light step by step, Kang Lui Ni's beautiful fashion models perfect interpretation! In the lingerie show process, the host also introduced Kang Lanyi underwear brand, underwear products, etc., to let us walk into Kang Lu Ni.

Kang Lui ni, its name comes from the English "Color night" Chinese homonym, meaning is the night rose, fresh and stylish like a rose, fairy-like noble as pure, she is a young wave of beach children, the coordinates of the public fashion. Her budding, release the silky aroma; delicate and pleasant, emitting a pretty glamorous, beautiful world tenderness sprinkle dreamland, mesmerizing.

Kang Lanyi underwear brand positioning for the fashion, the public, healthy. Kanglui brand underwear bra, body underwear, home service, thermal underwear, vests, boxed pants / shorts, swimwear, socks eight product lines, selected high-tech fabrics and scientific design of the cut, high bit design, to correct the body. Stylish, elegant, healthy, healthy, all the qualities of a mature woman, highlights the classical beauty of women, to meet different consumer groups, the price of public benefits.

In addition, Kang Lanyi underwear brand red underwear distribution and sweepstakes to the event to a climax, after a short period of fierce competition, the awards settled, the responsible person awarded the winners. Underwear show after the follow-up Wu Kequn star show, one dollar spike and a series of exciting activities.
The success of the event to establish Kang Luini's brand image, expanding the brand's influence and enhance the brand's core competitiveness. Kang Lu Ni vivid, fashionable underwear show shows the corporate culture implied in the product, 尽 康康妮 style.

Welcome to visit the company, Kang Lui wish you success as early as possible to join underwear brand entrepreneurship projects, to enjoy a healthy life!
The composition of this fabric is 100% polyester.Uniform fabrics are specially designed for the needs of workers.It can effectively clean, prevent pollution, protect the body from mechanical injury and harmful chemicals, thermal radiation burns, including protection, washing resistance, fungus and mildew resistance, chemical resistance, heat resistance and so on.
Army Print Fabric,Polyester Combat Uniform Fabric,Polyester Uniform Fabric,Polyester Uniform Fabric
Zhejiang Xinjian Textile Inc.Ltd , http://www.zjxjtex.com