Meeting - held across the grand - domestic and foreign exhibitors and industry exchanges and cooperation - Dozens of business and fashion theme activities wonderful presentation - Nearly 100 strong media support the 17th China (Humen) International Fashion Fair, inviting you I work together to fashion event. The seventeenth China Humen International Garment Fair kicked off, time November 18, 2012 - 21. Humen, the core of the Pearl River Delta region. Guangzhou-Shenzhen-Hong Kong Dedicated Passenger Line, Guangzhou-Shenzhen-Shenzhen Railway Line, Light Rail R2 three-line convergence; Binhai Avenue, Changdi Road, Huandao Road three extension of international creativity, headquarters center Weiyuan Island are constantly growing; Thirty years of deep development of energy. Fashion industry here fully furnished, perfect chain, industrial clusters are brand clusters, creative clusters of light across. Humen, fashion capital, will be more international radiation force. More standardized management, a more determined pace across the new industry. Create new industry landmarks. Life needs fashion, fashion is inseparable from life. Gather fashion heat, across the dream of the times. Humen people will be the most enthusiastic gesture, the most sincere feelings welcome friends around the world business visitors here guidance. We thank CCTV, Guangdong TV, Anhui TV, Shandong TV, Wen Wei Po, China Textile Daily, China Fashion Weekly, Hong Kong Commercial Daily, Sina.com.cn, China Apparel Network, China Garment Association, China Fashion Design Teachers Association, Hong Kong Trade Development Council, Hong Kong Productivity Council and other nearly 100 media and units of this service fair care, love and power support. Humen service cross the tiger fluently welcome you! The main event --- the opening ceremony of the celebration --- all kinds of clothing, fabrics, accessories --- business negotiations trading orders --- fashion trend seminars --- corporate fashion conference --- foreign fashion conference - - The 13th "Humen Cup" International Youth (Women's Wear) Competition --- Press Conference --- Large Venues Exhibition Venue and Schedule Venue: Huanghe Garment City, Humen, Guangdong, China Booth Decorating Time: 2012.11.1- 15 Exhibition time: 2012.11.15-17 (9: 00-18: 00) Opening ceremony: 2012.11.17 (20: 00-22: 00) Exhibition time: 2012.11.18-21 (9: 00-16: 30 ) Decommissioning Time: 2012.11.21 (16: 00-22: 30) Supporting Services 1. The fair will compile the trade fair "bulletin" and publish the exhibitor's business information. 2, in order to achieve the best sales results exhibitors, the organizing committee set up a special fashion show, will invite the country's top supermodel for corporate performance. 3, free of charge on the Internet exhibitors exhibitors launch information media promotion plan ----- held a press conference ----- through domestic and Hong Kong and Macao television stations, newspapers and advertising ----- through the Internet release of the transaction Information ----- Distribute promotional materials to the domestic clothing sales market ----- Provide information to domestic and international clothing and clothing associations ----- Invite domestic and international clothing distributors to order
Indoor Banner is use indoor ,and print is indoor ink print or sublimation.
Why Choose fabric Banner:
1. high quality good price
2. good service, quick delivery
3. Your inquiry related to our product & price will be replied within 24hours.
4. Well-trained & experienced staffs answer all your inquiries professional.
5. OEM is highly welcomed.
6. Your business relationship with us will be confidential to any third party.
7. High product and service quality.
8. Good after-sale service offered, 2 years warranty. Please get back if you got any questions.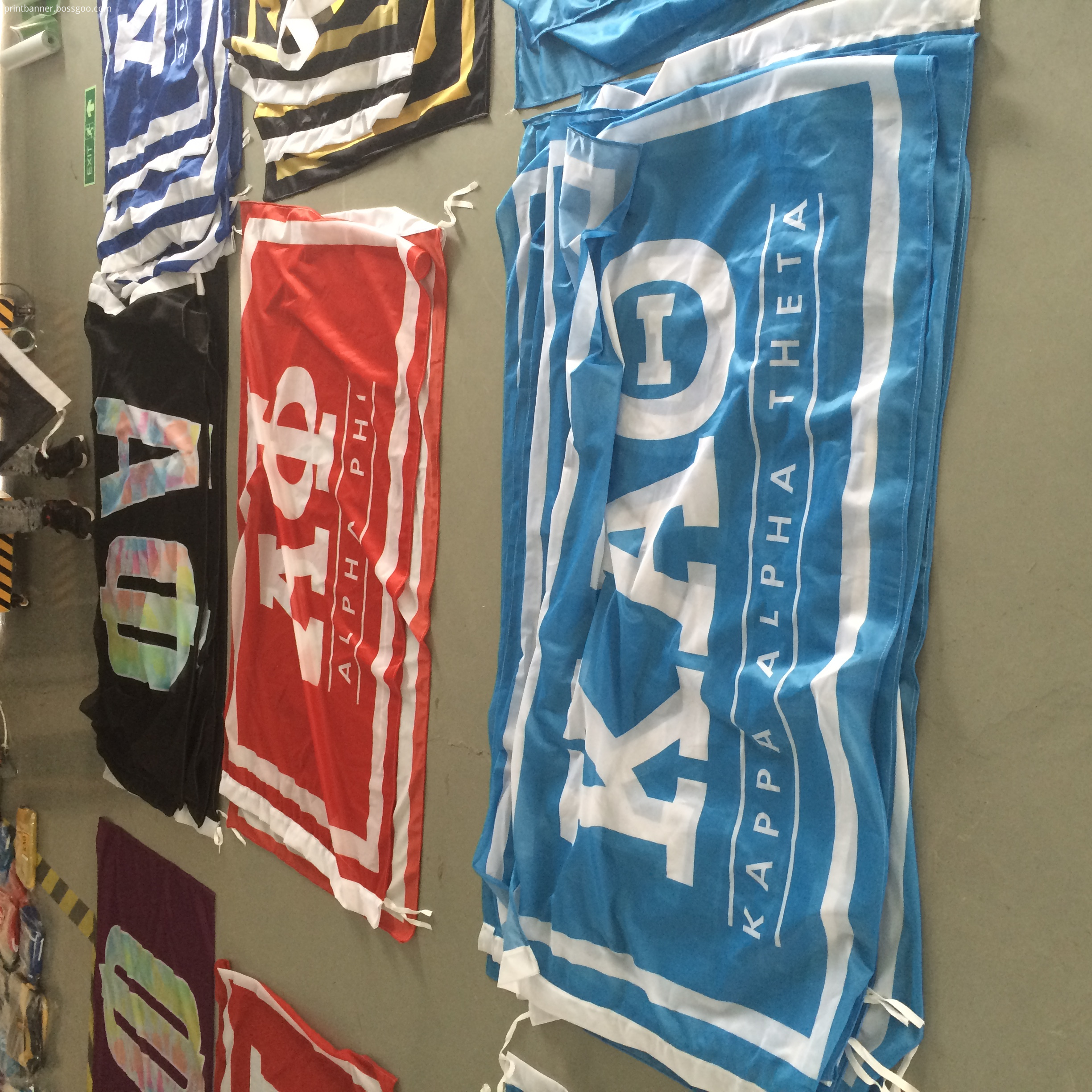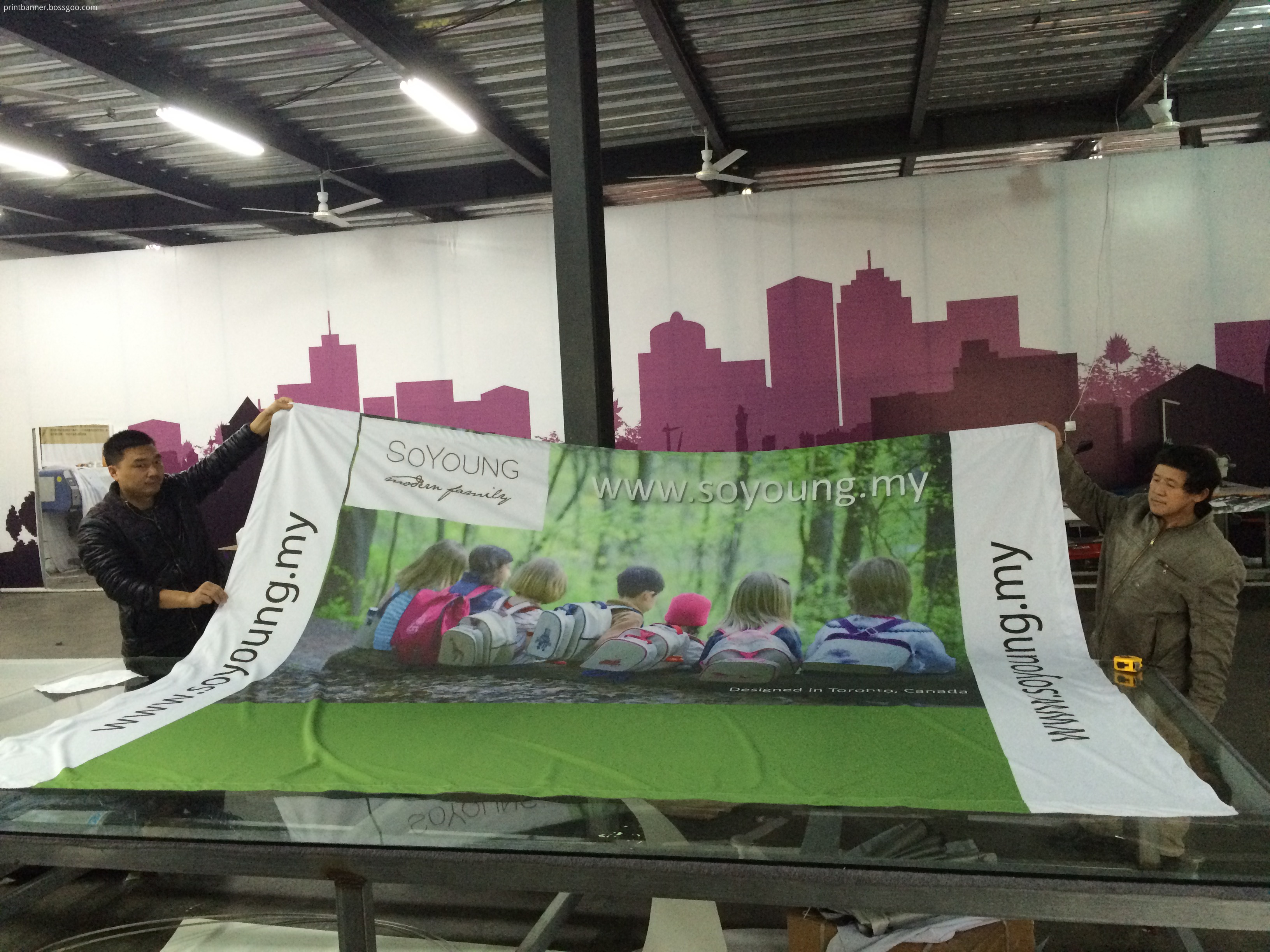 Indoor Banner
Indoor Banner,Indoor Banner Stand,Indoor Banner Mockup,Indoor Banner Material
Anhui LiSheng prinbanner co.,Ltd , https://www.anhuiprintbanner.com